Sysvideo is a professional high definition IP cameras & NVR(network video recorder, network DVR) developer, manufacturer and IP surveillance total solution provider in China, we not only provide a wide range of HD megapixel IP cameras and NVR (network video recorder), but also provide customized IP video surveillance total solution for customer.
We can provide professional OEM / ODM service, custom products and solutions for you, if you don't want to buy products from famous big company, for example, Hikvision or Dahua, but you want to get same quality and more flexible service, you can cooperate with Sysvideo.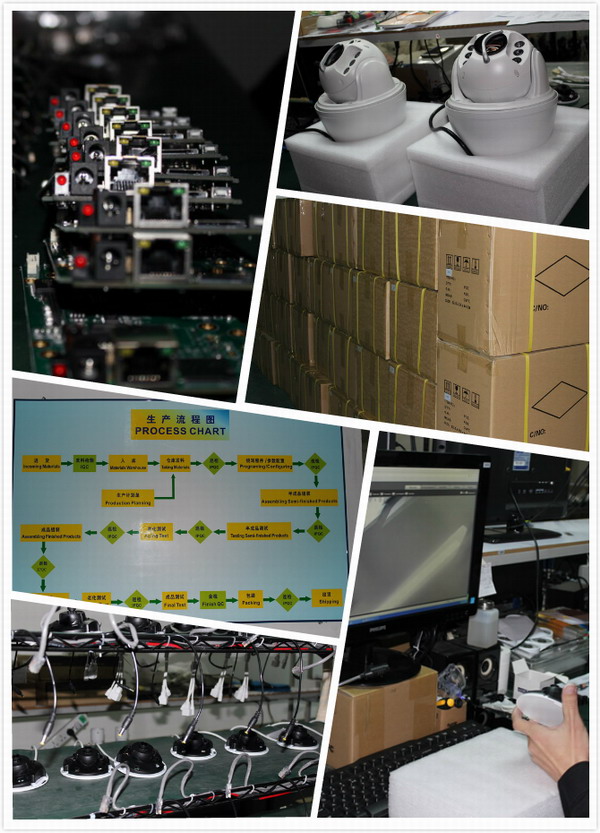 IP video surveillance is a complex system, not easy to build it well. You have to acquire a lot of skills and knowledge about CCTV, network, computer software and hardware. However, if you cooperate with Sysvideo, all you have to do is to tell us your customer's needs, we will finish all works, include solution design, device choice and purchase. We will take full advantages of "Made in China", give you a low-cost, high performance total solution system which could include storage device, router, switch, computer server, monitor, video wall, etc...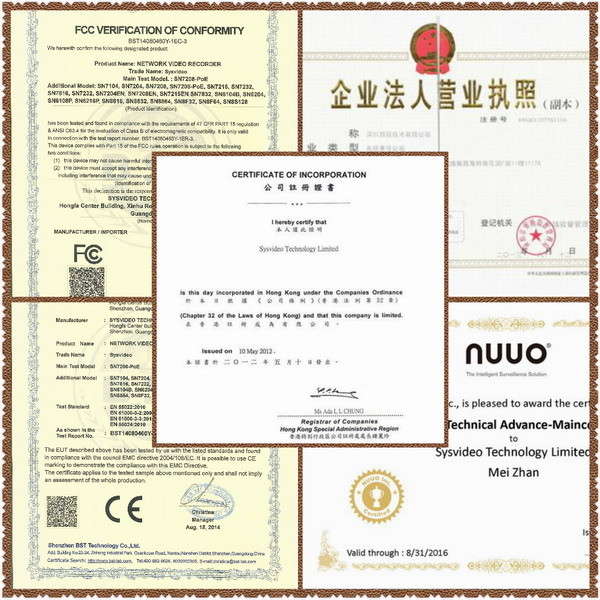 Brand name: Sysvideo

Products:
We manufacture the following products:
1) Megapixels high definition box IP camera, IR bullet IP camera, IR dome IP camera, high speed dome IP camera, fisheye ip camera, 360 degree panoramic HD IP camera, it support H.265/H.264 12 megapixel, 4K , 5MP, 4MP, 3MP, 2MP, 1MP.
2) License plate recognition(LPR)/automatic number plate recognition(ANPR) IP camera for parking, traffic.
3) Face recognition IP camera and NVR.
4) Home security IP camera: Cube IP camera, dome camera, P/T dome camera with WiFi, it support iPhone, Android cellphone remote monitoring;
4)1/4/8/16/32/64/128 channels 2/4/8/16/24 bay hard disk drive standalone embedded Linux NVR (network video recorder), PC-based NVR, IVA (intelligent video analysis ) NVR and software, support RAID0/1/5/6/10, support 120 days video retention;
5) B/S, C/S video management software;
6) Network video server ( encoder ), decoder, video matrix .
7)Network HD mobile NVR(DVR), industrial environment 3G/4G network video recorder with data gateway, RS485, RS232, support many types sensors.
In addition, we also have many good partners in China, they manufacture the following related products:
1) Lens,housing
2) computer server & workstation;
3) PoE & normal switch, router;
4) 2.4GHz wireless router, bridge, AP;
5) Monitor, video wall;
6) Cable and other accessories.
so, we can provide low-cost, high quality, integrated total solution for your different projects.
Solutions:

1) Professional IP surveillance system for highway, road, street, housing estate, intelligence traffic, bank, hotel, factory, shopping mall, super market, school, energy, bus, etc..;
2) No-card LPR(license plate recognition) parking system and traffice surveillance solution.
3) Dynamic capturing face recognition access control system.
4) Industrial grade field surveillance and management system.
5) Small business surveillance system for small shop, supermarket, building, factory.
6) Home surveillance system.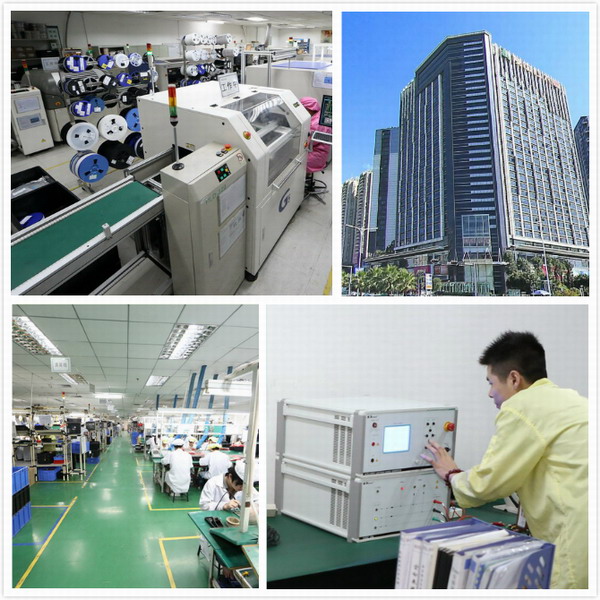 Company Information:

Founded date: October, 2010
Employees: 150 persons
Annual revenue: 30 millions us dollar.
Factory size: 2,000 square meter.
Certification: ISO9001:2000, CE, FCC, ONVIF
Production capacity: 20,000 pieces per month
Contact us:
Address: Hongfa Center Building, Xinhu Road, Baoan Center District, Shenzhen, Guangdong, China
Tel: 86-755-27721887
Fax: 86-755-27721807
E-mail: sales@sysvideo.cn
http://www.sysvideo.cn