OEM & ODM Partner Policy
---
Do you want to use yourself brand? Do you want to customize your products? Don't want to buy products from famous big company? If yes, please join our OEM / ODM partner plan, we can provide customized IP surveillance products and solution for you.
Why choose Sysvideo?
1. More than 8 years IP surveillance products developing and manufacturing experiences;
2. More than 50 OEM customers cooperation experience;
3. Our IP cameras and NVR quality are same with Hikvision and Dahua, but we are more flexible;
4. We self develop all software and hardware, it is easier to modify the products than other factory buy IP module or solution from the third-party developer.
5. Lower MOQ requirement and faster delivery time than big company;
What can we do for you?
1. Using your logo on the software;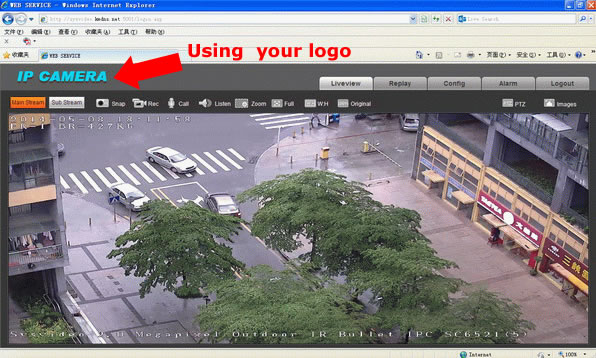 2. Print your logo, model name, company on products;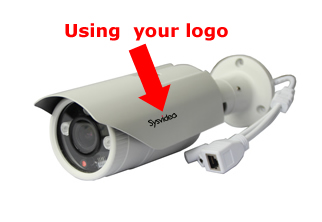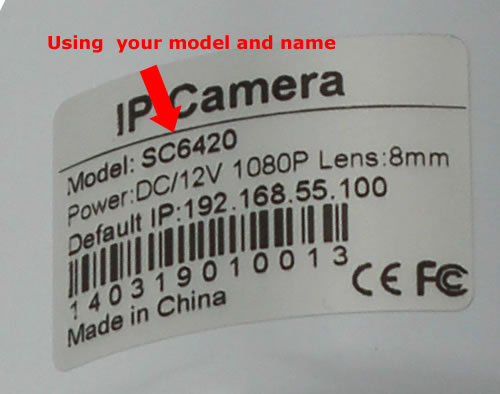 3. Custom cartoon package, manual, housing for you.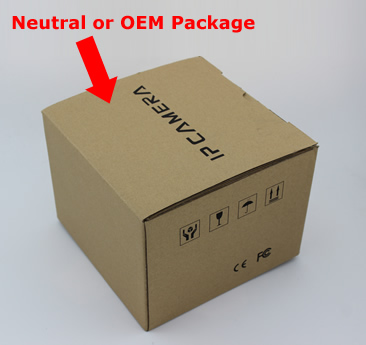 4. Modifying software and hardware for you;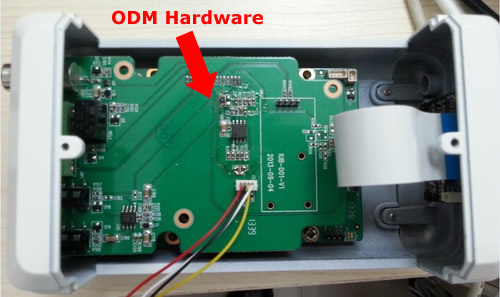 OEM Requirement:
1. You are professional security products distributor, integrator or installer, you have professional engineer and can understand how to communicate with our technical team, we don't provide OEM service for end user.
2. We have MOQ (minimum order quantity) requirement:
1) Changing software logo or only print your model on product label, single model Quantity >=10pcs in one order;
2) Printing your logo on products housing , single model Quantity >=50pcs in one order;
3) Changing the software UI (can't change the layout), you provide design and images, total Quantity >= 200 in one order;
4) Changing carton package, single model Quantity >=500pcs or prepay all carton cost.
5) Changing hardware like housing, single model Quantity >=1000pcs in one order or pay 30% prepaid;
6) Other needs can be negotiated.